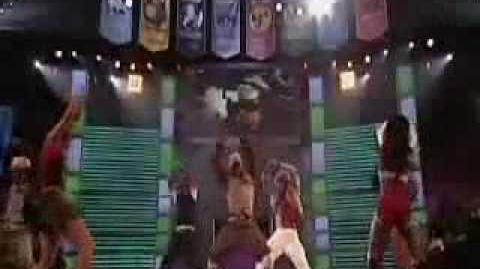 Live in Color
Season
Season 1
Episode

eliminated

"Movie Character Challenge"
Region
South
City
Miami
State
Florida
Place
6th
Members
Bianca 'Got It' Brewton
Bruce 'Maniac' Williams
Calvit 'Dark Vayda' Hodge
Cass 'T.ranchula' Smith
Terry 'Transformer' Shakelford
Trillanie 'The Pheonix' Brown
Tony 'Daynjah' Zane
Live In Color is a crew from Miami Florida, comprised of seven members: Five males and two females. As mentioned in the package in season 1, they are influenced by the thrift store for their colorful clothes and antics on the dance floor. Some dance styles seen on stage was Urban Funk, booty popping, and reggae. Other influences may have come from Dancehall, contemporary, and stepping. Some members are known for flips, flexibility, and for pirouettes.